Ryann Yelder – Head Varsity Coach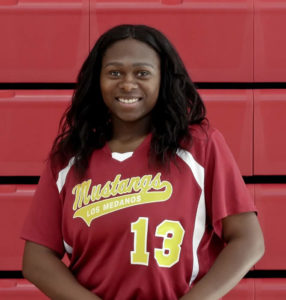 Coach Ryann was promoted to Head Varsity Coach and will lead the Grizzlies in 2021.  Before being promoted, Coach Ryann led the JV Grizzlies for the previous 3 season, achieving an EBAL 1st Place finish in 2018 with a nearly undefeated inaugural season.  In 2019, she led the JV team to a 1st Place finish in the EBAL Mountain Division, 2nd Place overall in league.  In 2020, the season was cut short after only a few games, due to the COVID-19 pandemic.
Coach Ryann played softball for over 15 years, finishing her playing career at the collegiate level where she graduated from Los Medanos College in Pittsburg, CA.  In her final season, Ryann made 1st Team All-Conference and, as an outfielder, was ranked #1 in the Conference in Fielding Percentage.  Ryann was also named Team Captain in her second year.
Coach Ryann has brought to Cal High her terrific knowledge of the sport, combined with her strong passion to teach others and her overall love for the game.  In addition to playing softball, Ryann has coached middle school players, as well as Little League players.  Coach Ryann also joined the SRVGAL family in 2019, where she was the Head Coach for the Stompers 14B summer team.  Cal High is extremely fortunate to have Coach Ryann return to our softball program for a fourth consecutive season!
Dennis Dilsaver – Assistant JV Coach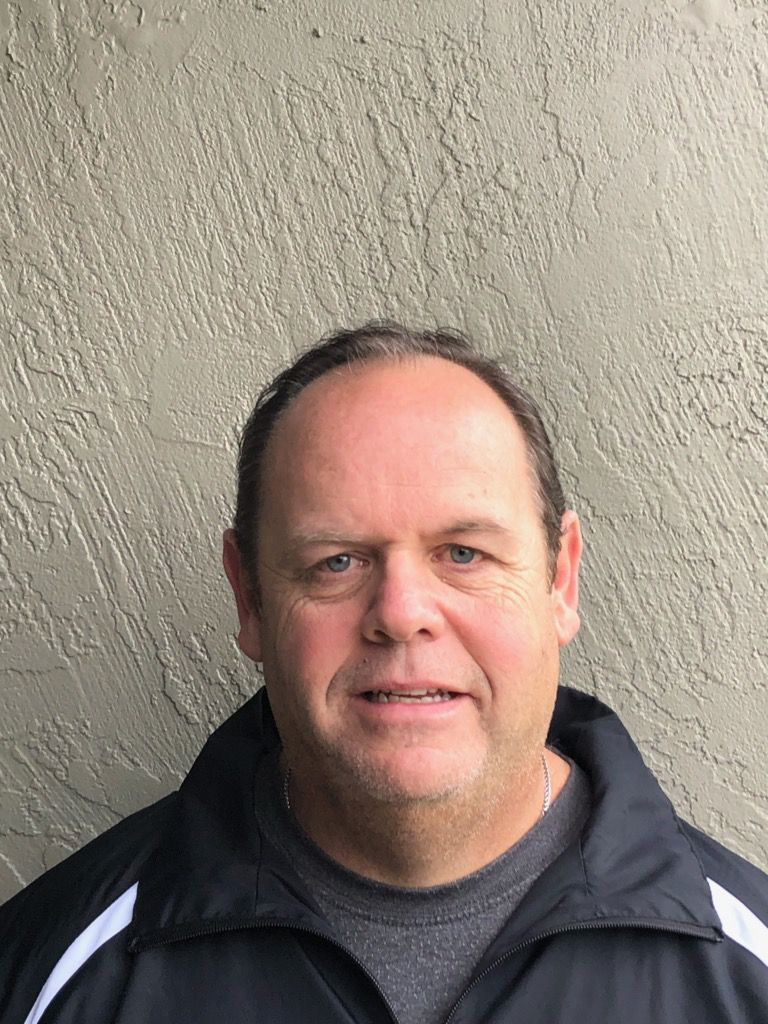 Coach Dennis joined the Grizzlies in 2019, partnering with Coach Ryann to help the JV team repeat as the top team in the EBAL Mountain Division.  Coach Dennis has over 16 years of coaching experience in softball, baseball, and soccer, among ages ranging from 7 to 17.  He has coached both recreational and travel teams in the San Ramon Valley Girls' Athletic League (SRVGAL) and the San Ramon Little League, where he also has served on the Boards of both organizations for a combined 15 years.  For his ongoing dedication to the softball community, Dennis was inducted into the SRVGAL Hall of Fame in 2017.
Dennis' coaching philosophy is to lead with positive reinforcement and encourage youth athletes to focus on their strengths, as they work to improve their perceived weaknesses.